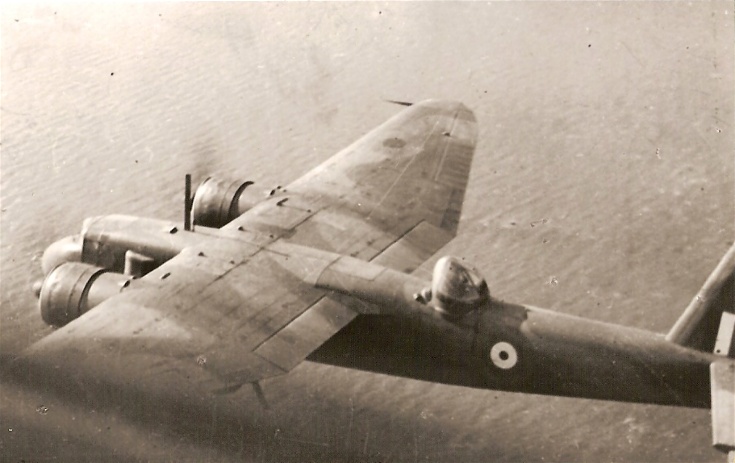 The Invergordon Archive
Blackburn Botha
In April 1941, 50 Blackburn Bothas arrived at Evanton, to replace the Harrows, for Air Gunner training. They soon developed an evil reputation for those who flew them.
The aircraft were underpowered, which made landing difficult, especially on a small airfield bounded by wooded hills on one side and sea on the other. 20 Bothas were complete write offs in crashes, often with fatal results.
In the October 1943, the Bothas were replaced by Avro Ansons, older but safer aircraft.
Picture added on 25 November 2010 at 11:16