Latest Picture
Millton, Kildary
I recently purchased via e-bay this old postcard of Milton. Thought folk might like to see it. On the back it says "Published by M. Macrae, Kildary" which might approximately date it. Rather an odd card. Does anyone know when "M. Macrae Kildary" was ...
If you want to provide pictures please
email them to us
. Remember, quality is the first priority with your scan, especially with old and damaged photos - which we welcome. So don't worry about the size of your scan - the bigger the better!
1591 Pictures | 6820 Comments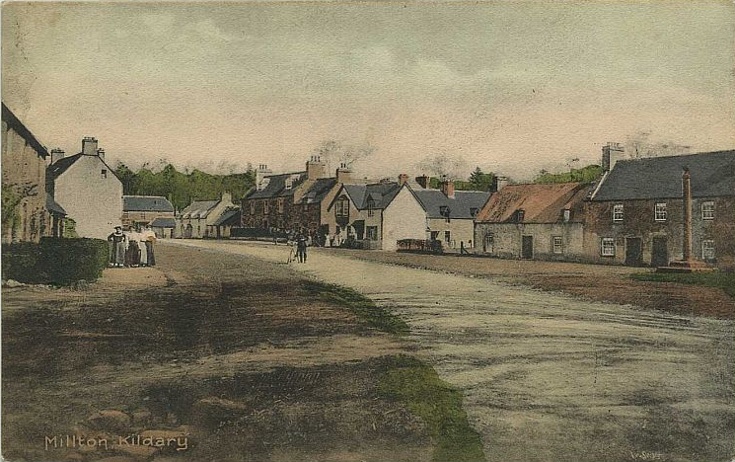 LATEST NEWS:
About This Site
07 January 2013
The Invergordon Image Library contains lots of pictures to interest enthusiasts. There are over 1500 pictures on the site for you to browse through. If you wish to control the number of additions - ne...