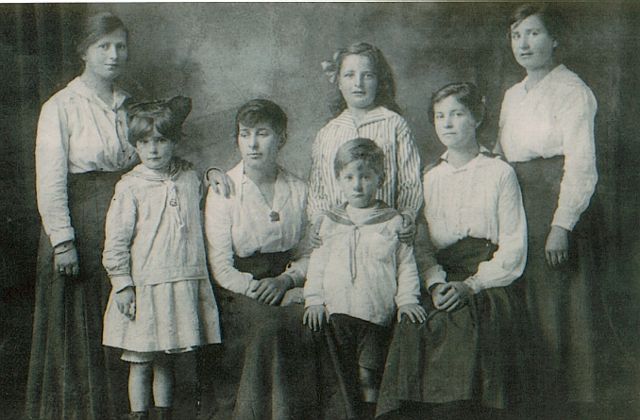 The Invergordon Archive
Annie & George Mitchell's children
Annie & George Mitchell's children in approx. 1915.
From L to R are: Elspet, Charlotte, Crissie, Beatrice, Elizabeth, Dorothy, Stanley.
My nana's family of 16 children lived in Saltburn, but they were all born in Invergordon. I am really looking forward to finding people who remember my family or maybe even relatives.
Picture added on 02 October 2005
Comments: