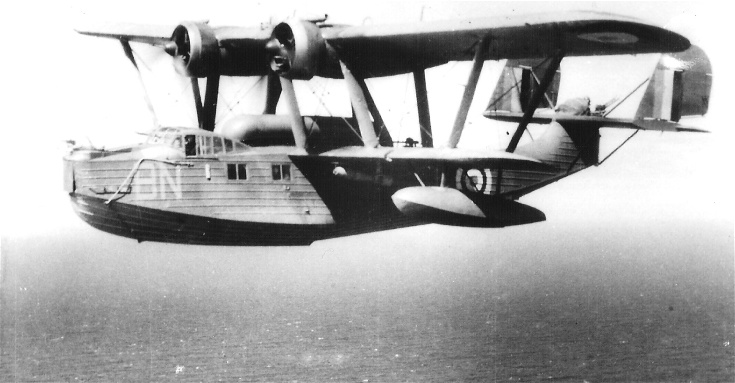 The Invergordon Archive
Saro London Flying Boat
At the outbreak of war, 240 Squadron moved to Invergordon along with their Saro London flying boats.
The London was quite antiquated by this time. Just aft of the cockpit is a housing for a torpedo. Although torpedoes were not used by Londons, they were able to deliver torpedoes to torpedo-bomber units which needed re-supplying.
The first wartime casualty occurred on 4th November 1939 when London 'R' failed to return. Whether this was due to enemy action or mechanical failure was never established. On 17th November 1939, another London crashed at sea, but the crew were rescued and landed at Methil by HMS Imperial.
Picture added on 25 November 2010 at 11:42
Comments: