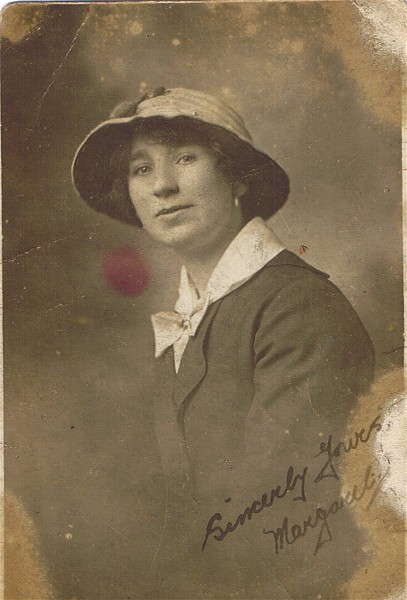 The Invergordon Archive
Margaret Mckay
I have found this old photo of Margaret Mckay in with my late mother's belongings. It originally belonged to my Nana, Elspet Mitchell who was a friend of Margaret. On the back of the photo it has her name as Margaret H McKay. The address 131 High Street, Invergordon and dated 1917 or 1919.
If anyone recognizes Margaret as their Nana or great-nan then I am more than happy to pass the photo on to them.
Hoping someone claims her!
Picture added on 28 July 2008
Comments: