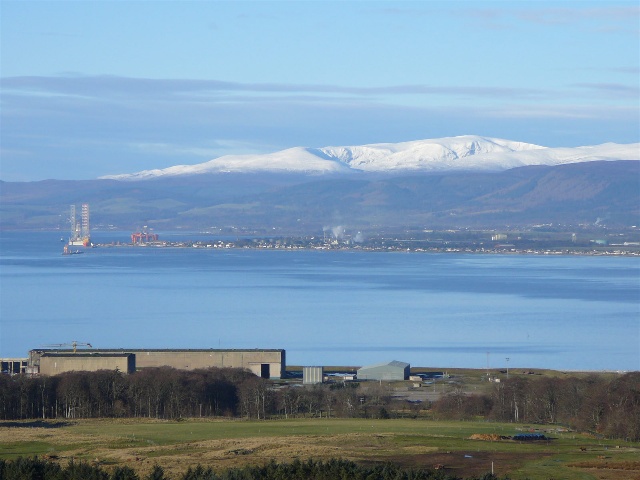 The Invergordon Archive
Ben Wyvis
"Ben Wyvis looked particularly spectacular from the North Sutor."
This is one of four superb photos taken by Alan Whiteford at 8.49am on the morning of 2nd March. Use the 'large version' to see more of the detail, particularly of Invergordon in the middle distance. The Jack-Up Rig is the Galaxy 2 which had just arrived in the Firth.
I'll leave others to spot lots more.
View Large Version
Picture added on 04 March 2007
Comments: