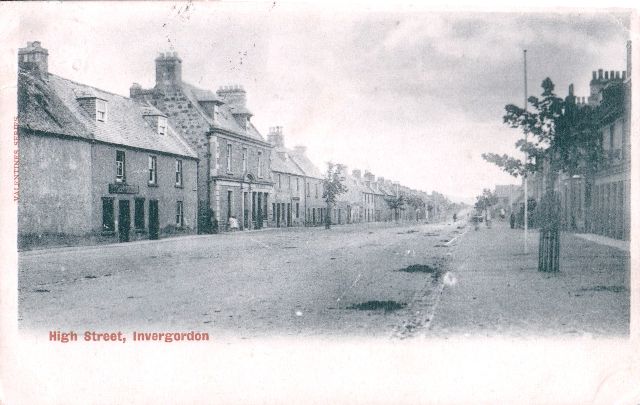 The Invergordon Archive
High Street, Invergordon
A very early view of the High Street. Not too sure about the deposits in the road - perhaps the horse and rider in the distance provides a clue!
Not too sure either about the precise location - is this looking east or looking west?
Date is probably around the turn of the century, but that's just a guess.
Picture added on 19 September 2004
Comments: